News & Stories 11 March 2019
Get Ready to Win the Lotto
Indian Hits Rs 21 Crore Jackpot in UAE: Now You Can Also Win In India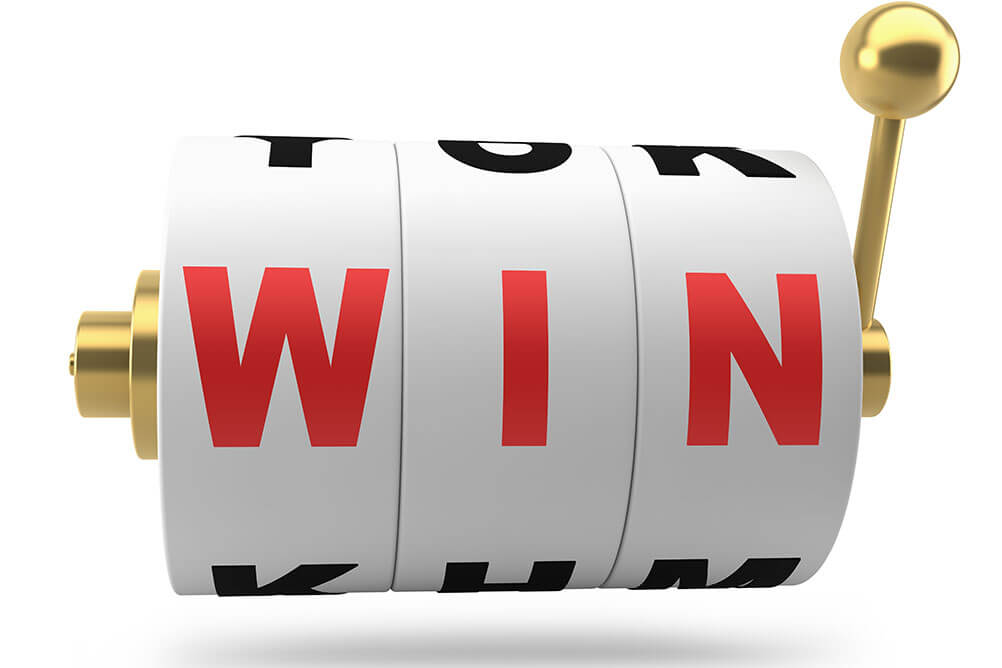 The Big Ticket Raffle
Hailing from the Indian state of Kerala, Varughese moved to Dubai in 2016, working for a private company. When interviewed, he revealed that he bought the ticket at the Abu Dhabi International Airport from the Big Ticket Raffle.
Funnily, having received the news in April, John could not believe that his stars have favoured him so well. It took some to convince him that it wasn't an April Fool's Day prank but a reality. It took some time for Varughese to sink in before he could call his family to give them this wonderful news.
His Future Plans
Varughese is planning to share the prize amongst his four friends right after he switches from a basic phone to a smartphone. He later added that he has a small family of two children and a wife who live back home in Kerala. With his share of the money, he will fulfil his dream of building his own house in Kerala and save a portion to help the needy.
Before Varughese, there are people from India who have hit multi-million worth jackpots in various countries. And the good news is, you have the chance to win them too!
Play International Lotteries in India
With online platforms like Lottoland, you can place your bets on the outcomes of the official draws. All you have to do is, create an account on the official website and submit your lines on the world's leading lotteries such as PowerBall, EuroMillions, MegaMillions, and many more from around the globe. Lottoland is soon launching its website in India, to help you become a millionaire every day!
---