Lotto Knowledge 26 March 2019
Play With A Regulated Site
How Safe Is It to Play International Lotteries in India?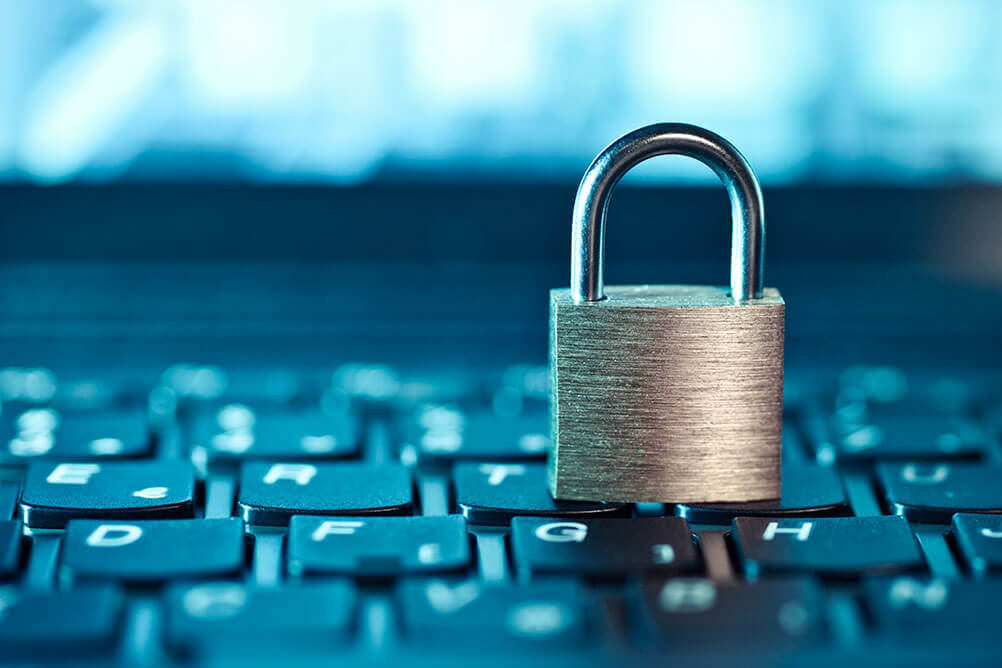 Indian Lottery Scenario
The lottery has existed in India since the beginning of civilizations and its references have been given in many epics and mythological stories. It falls under the state's jurisdiction and hence the laws governing Indian lotteries vary from one state to another. It is governed by "The Lotteries (Regulation) Act 1998", which says that in order to conduct or run a lottery, an organization will have to attain authorization from the state government.
Local lotteries are legal in the following states- Maharashtra, West Bengal, Kerala, Madhya Pradesh, Punjab, Sikkim, Assam, Goa, Arunachal Pradesh, Manipur, Meghalaya, and Nagaland. It is particularly popular in Nagaland and Kerala. The regulated state lotteries are mostly run by the state government and are one of the key sources for generating revenue for the state.
International Online Lottery
The scenario of an International online lottery is far better than that of local lotteries in India. The Indian government has no say in the running of an international online lottery as they are outside its jurisdiction. If you win, the money is transferred directly to your account, for you to use how you wish. Lottery winning is your income and is thus, subject to the laws stated in the Indian Tax Act, 1961.
How Can You Play International Online Lotteries in India?
In order to play international online lotteries, you must first thoroughly research the website you will be playing on. It is crucial that the website you choose is authentic and world-renowned. Lottoland.asia is one such platform, which is a world leader and is coming to India soon.
You can become rich instantly from any part of India with online lotteries. However, you should go through the FAQs of the particular lottery you will be playing and also make sure you have all the supporting documents for registration. The minimum age required to be eligible for playing International lottery online is 18.
Popular Opinion on Lottery in India
A lottery is the only game of chance where poor and rich people have the same level playing field and many Indians treat it as a fair chance to get rich.
When it comes to playing International lotteries, you can completely put your trust in Lottoland. With Lottoland, you can set deposit limits to play responsibly and it also features a "self-exclusion" action. If you think you are spending too much on lotteries, you can activate the "self-exclusion" feature on Lottoland to prohibit your access to Lottoland services.
Key Takeaways
- You can safely play international online lotteries in India
- The Indian government will tax your lottery winnings as per the rules of the Indian Tax Act, 1961
- Lottoland is the safest place to play as it is reliable and regulated
---