News & Stories 14 February 2019
Learn How to Spend Money Lavishly
How national lottery winners spend their money?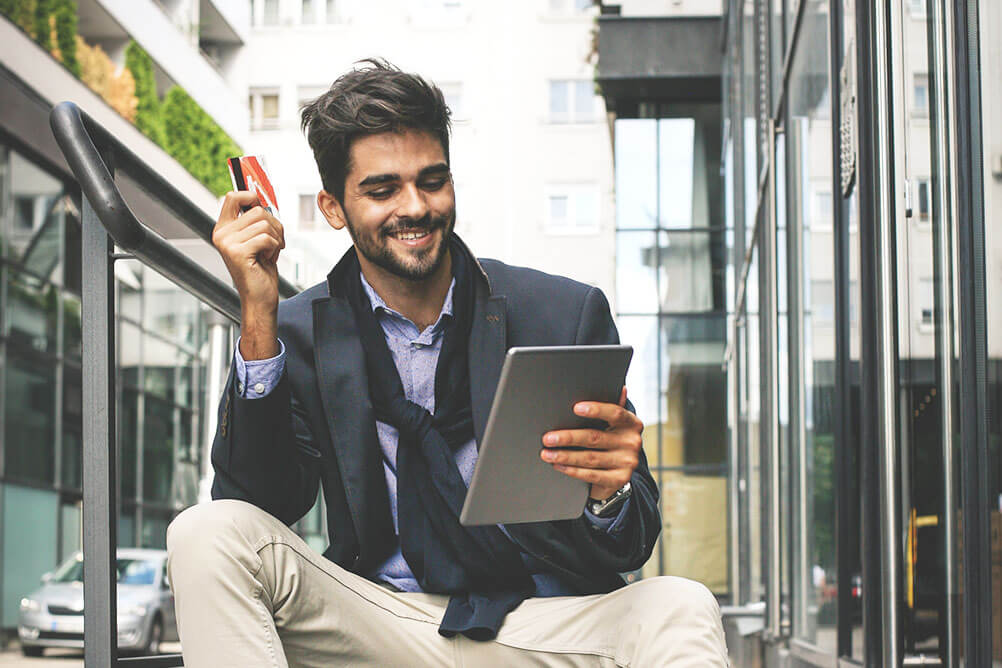 Sites like Lottoland, which is celebrated for its lucrative international lotteries and humongous prize money they offer, is one of the best platforms for playing lotteries. They are slowly covering the globe with the latest being ready to establish its site in India. People have won millions playing lotteries and since the National Lottery's launch, there are around 3000 millionaires across the globe.
So, how national lottery winners spend their money?
According to the statistics, real estate was the most popular area where the lottery winners spend their money on with estimated Rs.270 crores.
The second most favoured area of spending the prize money was the investments that provide regular income like a retirement fund. It was found that an estimate of Rs.210 crore was spent on such investments. On the other hand, around Rs.160 crore was spent on investments for children/future, whereas around Rs.110 crore was spent on gifts to friends and family.
Moreover, through their spending on the study, tourism and travel, cars, and properties among others estimate that each lottery winner keeps six people in a full-time job for a year.
In most cases, those who win millions worth of jackpot take early retirement. According to the statistics, more than 59% of the National Lottery winners take early retirement while 19% of the winners keep their job despite their big win. It is found that 7% of the winners donate a portion of their winnings to hospitals and care home and 31% of the winners engaged in voluntary work and charities.
Furthermore, the lottery money makes way for people to start their own business with 15% of the lottery winners launching their startups. And 9% have helped others struggling to establish their business by investing money in their organization.
Lottery winners have a thing for fancy properties and lavish homes. Around 7,958 houses or flats in the UK belong to the National Lottery winners. These properties feature game rooms, electric gates, walk-in wardrobes, hot tubs, and other luxuries.
When it comes to luxury cars, Audi was the most preferred brand with 16% purchasing one of its models. BMW and Range Rover were second most preferred with Mercedes falling in the third place.
---