Lotto Winners 07 March 2019
Follow The Leaders
Expert advice for Lottery Winners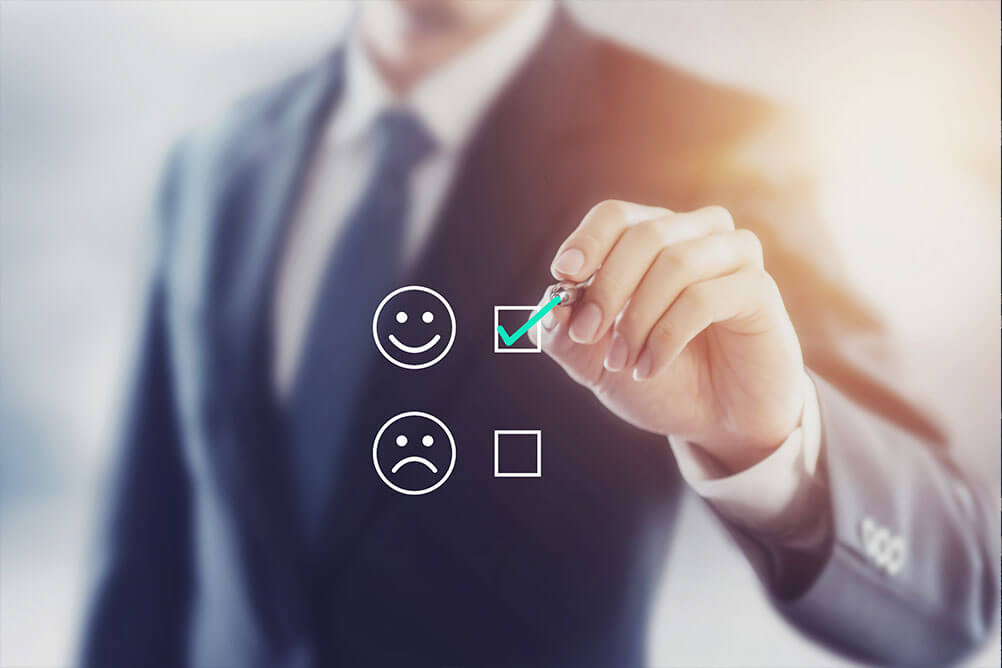 Lottery lessons for the big winners

Winning the prize can change the lives of the lottery players beyond comprehension. The euphoria of winning such a big amount may suddenly change into fear of losing the money to avaricious and inquisitive relatives greedy to get hold of your prize money. However, some ways help winners to handle such a huge amount sans any scope of unwanted intrusion or unwarranted encroachment.

Stay out of the limelight: News of your winning the jackpot will spread no matter how much you want to keep it under wraps. But then, play safe and refrain from doing anything that draws too much attention towards your finances. Stay away from your folks for the time being. Disallow any media coverage to keep your family protected, especially, if you have small children or aged parents living with you.

Hire financial planners: There are financial planning experts who know exactly how to save and invest your money. While planning your finances, it is important to realize that lottery winnings are saved and invested and not to be wasted - just like money earned from conventional sources. Invest wisely and resort to legal advice regarding tax payment liabilities.

Continue to work: Not necessarily that all the money you have won will sustain you for a lifetime. After you have paid the taxes and deposited the winning cheque in your bank account, decide on probable investment options to secure your future. Meanwhile, keep your present intact by continuing with your day job to ensure regular earnings.

Control your urge to spend: A million dollars might look like a big amount in hand but is surely not enough to fall back upon for the rest of your life. Control your spending habits. Getting hold of a significant amount by a stroke of luck does not imply that you must blow it off on things and services that you do not need.

Million dollar winnings stories are drawing more Indians online to play international lotteries. Many websites allow players to buy international lottery tickets unbiased of their nationality or origin. Companies like Lottoland Asia that offer online platforms to ease participation in international lotteries - Indians can soon play on the regulated platform.

The urge to gain quick money explains the popularity of international lotteries. However, it is also important to give due consideration to the idea of retaining and proper utilization of the money earned.
---