News & Stories 27 March 2019
A Lottery Win to Warm the Heart
EuroMillions Lottery Winners To Share The Winning Prize With Family & Friends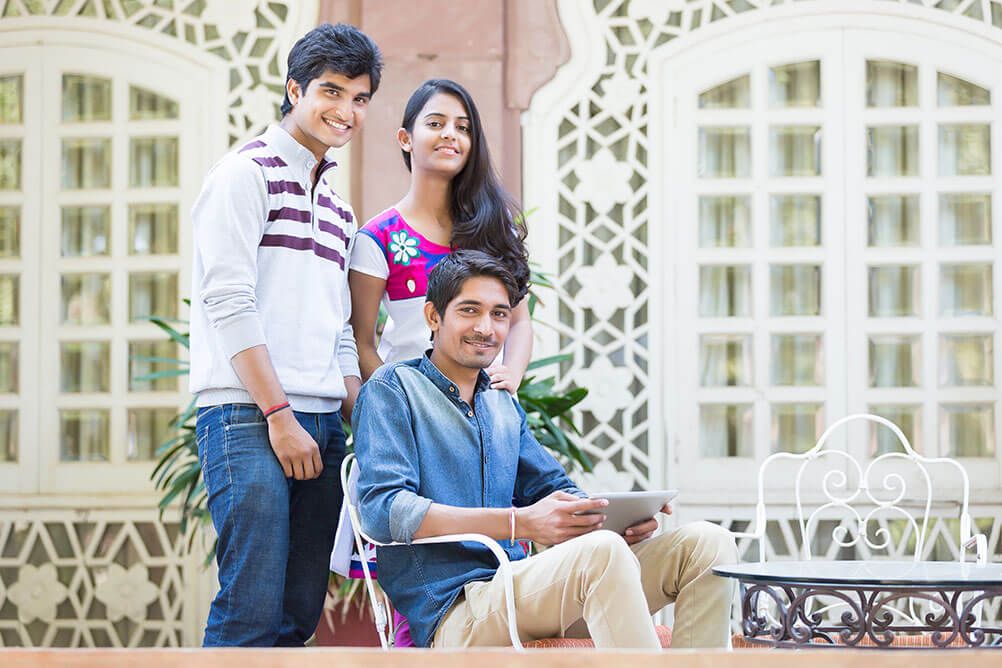 Connollys - the New Year Euro Millions Lottery Winners
Frances, a teacher, convinced her husband Mr. Patrick Connolly (aged 54 and a businessman) to buy the ticket for the Euro Millions lottery draw to be held on Friday, 4th of January 2019. The couple is not new to betting - a few weeks before the grand prize they had won £ 2.60 (INR 250).
On the night of the winning draw, Patrick checked the numbers 1, 8, 11, 25 and 28, along with the lucky star numerals 4 and 6. The numbers matched. His first thought was that it was some scam. He checked the numbers four times to be sure. The Connollys were shocked and kept staring at each other for around 10 minutes. They then made a tea for themselves, went to bed, but were restless. The first thing in the morning they called their lottery agent around 8.00 a.m., the UK time. They were then informed that they had won one of the biggest jackpots in the history of the UK. The couple knew they had won millions, but the sheer amount of their winnings astounded them.
Declaring the News to the World
The family went public at a Belfast press conference to share the story of their incredible win. At the Conference, they confirmed that they would be sharing the money with 50 friends and relatives.
More About the Connollys
The couple has been together for 30 years. They have three daughters and three grandchildren. One daughter who is pursuing her Masters in New Zealand upgraded to a hotel room from a hostel where she heard of her parent's fortune. The Hartlepool community and children football club are also beneficiaries of this prize amount. Frances's sister will get some amount to help her keep her house.
Try Lottoland and be Rich Overnight
You too could emulate the happy story of the Connollys. Place a bet on a lottery of choice and who knows; you may become the next big winner!
---