Lotto Knowledge 28 March 2019
Become a Millionaire
Bet for Lottery Jackpots Online in India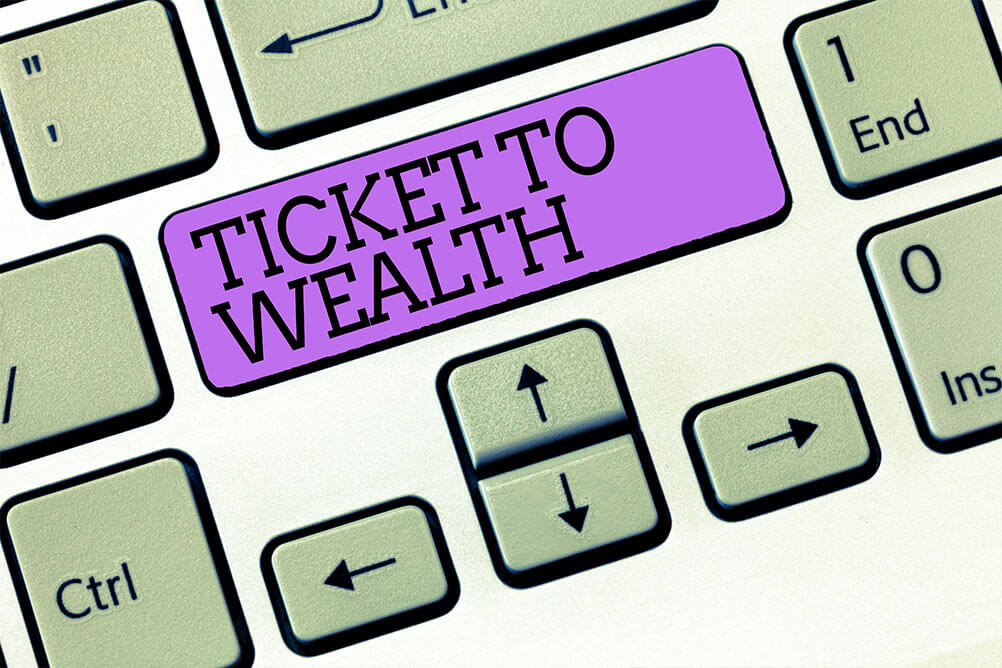 Apart from being a great source of revenue to the state, lotteries have turned out to be life changing for people from across the country who have managed to hit big jackpots. The Kerala and Sikkim Lotto is one of the biggest in India amongst the 13 states that include Maharashtra, Punjab, Nagaland, Mizoram, and Goa as well. Most of them have their tickets available online. However, you need to be careful about selecting a reliable platform for transferring funds.
A Growing fondness for International lotteries
Speaking of International Lottery Jackpots in India, this draw of luck is quite well-known in countries like Australia, Canada, Mexico, Spain, Thailand, United Kingdom, United States, Malaysia, and various other in Europe. Irish Lotto is, in fact, incredibly popular with the connoisseurs of this industry.
Mega Millions, PowerBall, EuroMillions, EuroJackpot, Irish Lotto, Polish Lotto, and the biggest lotteries from Australia, Europe and beyond are available online for you to bet upon. Remember, the subjectivity of the prize money with the taxation laws of India and abroad must be complied with. While you are wondering how to place a bet on international lotteries from India, some people are sitting at their home and winning millions every day online!
Whether you are planning to bet on big bucks or have a number in mind that has always worked for you, you can always look for genuine platforms online like Lottoland. Here, you can place your bets on the outcome of the lottery by selecting the number and submitting your line or lines. It will allow you to place your bet through the website directly and whatever prize money you win will instantly be transferred to your registered bank account. Here, you can not only place bets on outcomes, but also play instant-win games, casino games, and scratch cards. Soon launching its website in India, Lottoland has made placing online bets on lotteries easier than ever before!
---