News & Stories 26 March 2019
A Lottery Win to Warm the Heart
Best Friends Share Million Dollar Lottery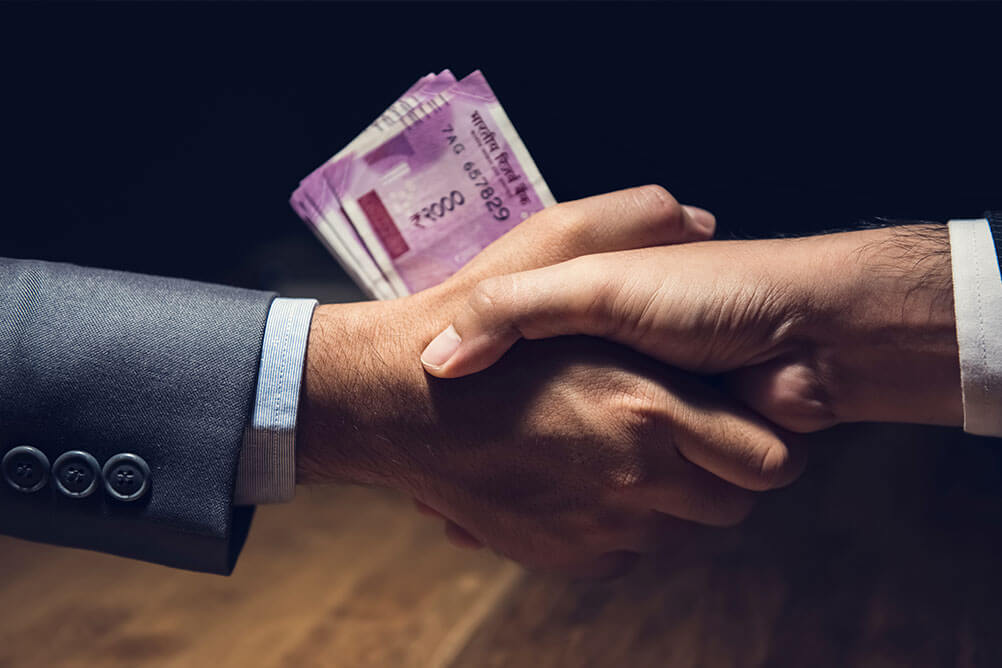 News websites frequently share news of players winning millions of dollars winning in a lottery game. However, news of friends sharing the jackpot amount they had won at the Big Raffle Draw at Abu Dhabi International Airport is rare. On January 04, 2019 news of two friends splitting the winning amount rocked the internet as onlookers stared in disbelief about a friendship scoring over greed for money and wealth. The two best friends Sarath Purushothaman and Prasanth Surendra who had won a jackpot amount worth more than Rs. 50 crores decided to split the winning amount, which means that each will have more than Rs. 25 crores credited to their savings account.
Happiness is better shared
Thick as thieves, Sarath and Prasanth have known each other for over 10 years. Hailing from the same state in Kerala, these two Indians work for the same company in Dubai and had been sharing the same room there. Both the friends have been buying lottery tickets for the past many months hoping to win someday. Their passion for playing lottery games received a boost when Purushothaman's name was picked up by Richard who conducts the Big Ticket Raffle millionaire at the Abu Dhabi International airport on January 03, 2019.
What is more amazing is that Purushothaman's generosity. The ticket was bought with his money and he was the winner. But, by deciding to share the amount, he has ensured a lifelong friend in Sarath, while having enough money to live comfortably for the rest of his life.
Playing lotteries to become rich
This is not the first time these friends had bought the lottery tickets. The passion to hit the jackpot was fuelled by persistence and hope that one day they would win enough money to sustain their families financially.
Why You Should Play Lotteries
Lotteries have turned many people millionaires overnight. It just takes one ticket to win the jackpot for the lucky winners to enjoy a life of prosperity and wealth.
Renowned online platforms like Lottoland offer lottery enthusiasts an opportunity to buy tickets of international lotteries. Some of the most famous international lottery games include the US Mega Millions, the Euro Millions, the US Power Ball, EuroJackpot, SuperEna Lotto, La Primitiva, Mega-Sena, El Gordo, Oz Lotto, South Africa Powerball, and Loteria National Monthly Raffles among others.
Indians bite the lottery bug
The winning bug has caught the fancy of Indians too who are now logging on to online platforms to participate in international lotteries. To ease Indians' participation and fuel their passion for trying their luck in various lottery games, Lottoland Asia is coming to India soon.
---