Lotto Knowledge 15 February 2019
Be Inspired to Become a Millionaire
5 Biggest Lottery Prize Winners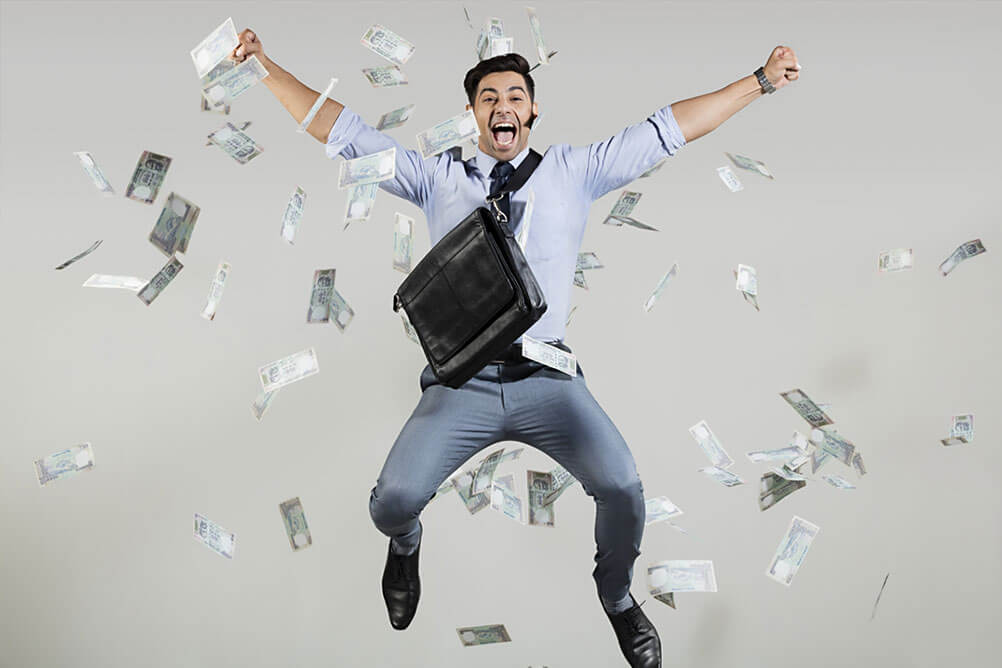 Names of the 5 biggest lottery prize winners
♦ On January 13, 2016, three winners were lucky to have won the Powerball prize money which was an aggregate $1.59 billion. It was slated the biggest jackpot in human history. The names of the winners were Lisa and John Robinson of Tennessee, David Kaltschmidt and Maureen Smith of Florida, and Mae and Marvin Acosta of California. They won a staggering cash value of $327.8 million each.
♦ On August 23, 2017, the gigantic Powerball jackpot broke all previous lottery winning records for the biggest prize money for a single ticket. A man named Mavis Wanczyk from Massachusetts became the winner of the mega $758.7 million prize money.
♦ This was a Mega Million jackpot of $656 million that had three winning tickets. Patricia and Butler and Merle of Illinois bought one ticket. The remaining two tickets were bought by other players in Kansas and Maryland, where winners remain anonymous. On March 29, 2012, the Mega Million jackpot was announced.
♦ On December 17, 2013, Steve Tran of California and Ira Curry of Georgia won the massive $648 million Mega Millions jackpot which they split among themselves.
♦ On May 18, 2013, Gloria Mackenzie stunned the world by becoming the sole winner of the humongous Powerball Jackpot which was worth $590 million. She was the first person in the world to win the largest jackpot ever during that time.
Knowing about Powerball
Powerball has now 47 lotteries selling tickets of the game. When it first initiated on April 22, 1992, there were 15 participants of the lottery game from different parts of the US. It set a new world record with $1.586 billion on January 13 in the year 2016. There were three winners from Tennessee, Florida and California who shared the prize money.
In October 2015, Powerball introduced its latest version with inclusions of added features and other enhancements. The idea was to deliver bigger jackpots and increase the number of overall winners. The changes incorporated in the updated versions were:
♦ The game matrix was presented in a new light with effective changes.
♦ The total number of red balls was decreased to 26.
♦ The white balls were added to 69.
♦ New enhancements were made. For instance, the Power Play feature was updated with a 10X multiplier. It was available for the players whenever the jackpot annuity was advertised at $150 million or less. As for the Match 4+ PB prize, it jumped from $10 thousand to $50 thousand.

Everyone loves to dream. Only the five luckiest people in the world won the five biggest jackpots that became a part of history. In 2019, you too can gamble online with the biggest international name Lottoland and win huge cash amounts.
---