Playing the lottery – a simple guide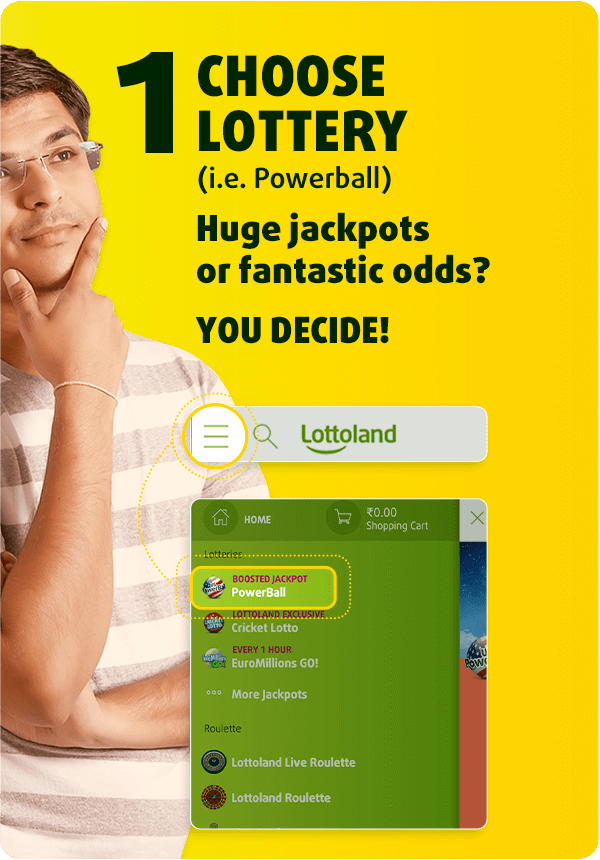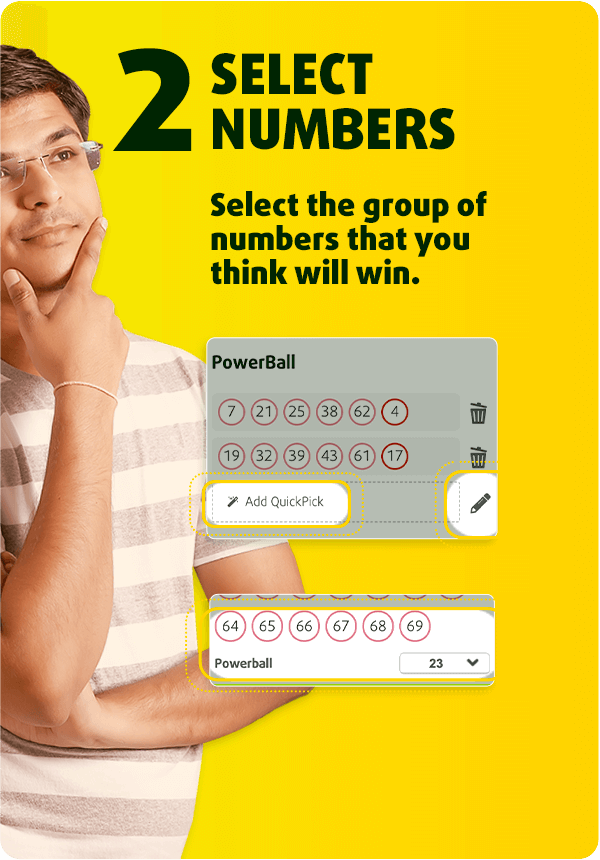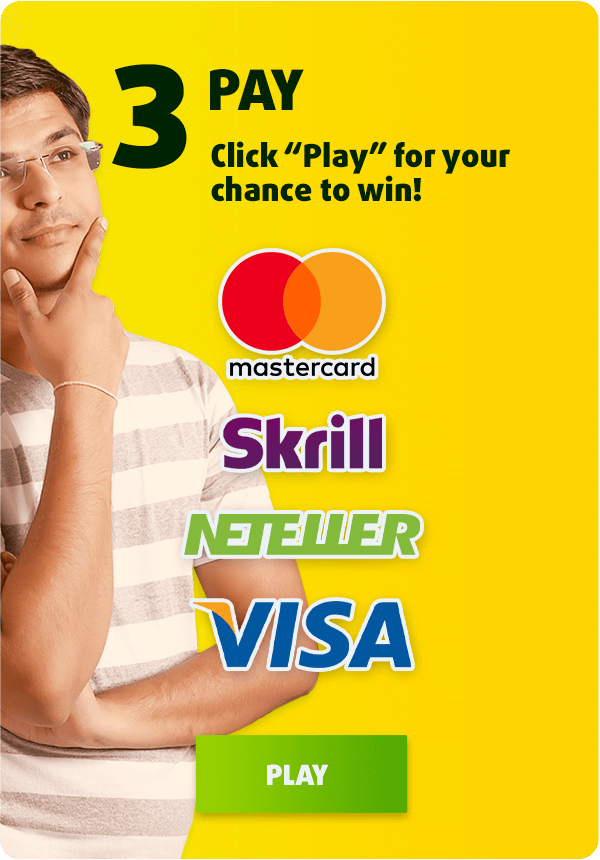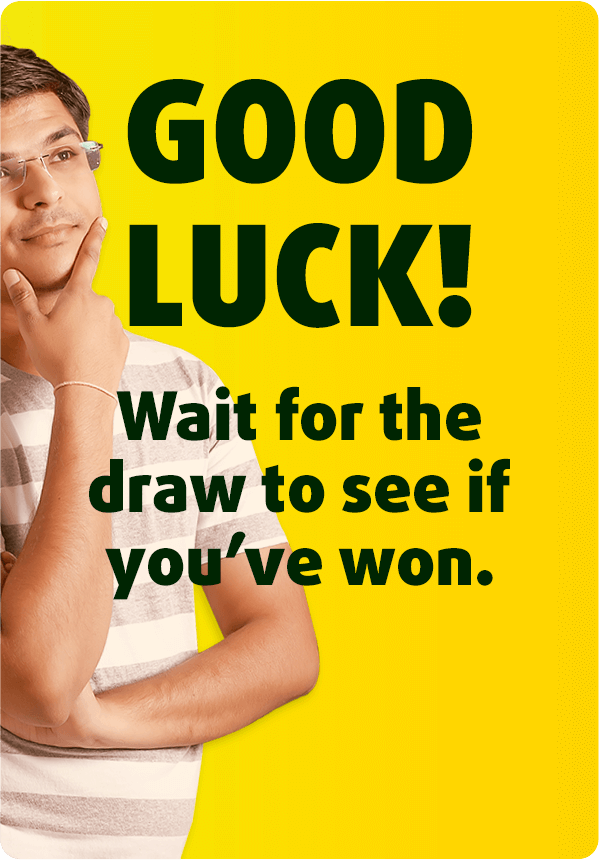 How do you play the lottery?
Lotteries have a "draw" where 5 or 6 numbers are randomly selected from a barrel of up to 70 numbers.
To play, you have to guess which numbers will be drawn. If you guess correctly, you win a cash prize.
The more numbers you guess correctly, the bigger your prize!

A helpful example Let's look at US MegaMillions, for instance. To play, you choose 5 numbers from 1 to 70, and an extra number (known as the "MegaBall") from 1 to 25.
If you guess all 6 numbers correctly, you win the MegaMillions jackpot.
Yet even if you don't guess all the numbers correctly, you can still win a prize.