Lotto Winners 25 March 2019
Increase Your Chances to Win the Lotto
Read why lotto winners join lottery syndicates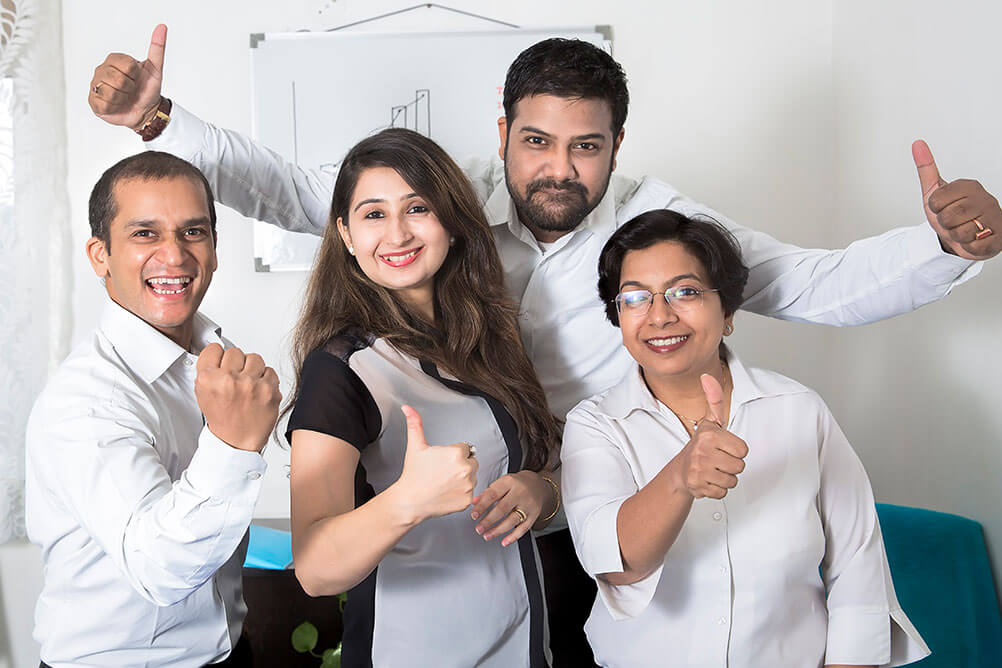 Syndicates increase your chances of a win
Playing as syndicates increase your chance of winning a prize compared to the lottery played by an individual. All syndicate members have to pool money and their tickets in a single draw. This means you are getting more tickets in a single draw without spending anything extra. Moreover, you will have to spend a lower amount with a syndicate as compared to the individual amount you spend on buying lottery tickets.
Here's why lottery winners join syndicates:
1. There are more chances of winning major prizes
If you poll your money with others, there are more bets, which mean chances of winning increase. But if an individual plays alone, only a few bets are put forward, leading to fewer chances of winning. Being a syndicate, you can get hundreds of bets that increase your chance of winning a hundred-fold.
Of course, you'd have to share the jackpot as a syndicate. But just imagine if a group of ten shares a syndicate that won $10 million, $1 million will be in your pocket. It is so much better than getting 0% of the total $1 million.
2. Your chances of winning are increased
Lottery winners join syndicates because there are higher chances of winning the major prizes. You must join a lotto syndicate that provides you with better chances of winning. For example, the Lottoland online syndicate companies also allow members to enter free prize draws. Your chances of winning are increased. You can even decide to use your pooled amount to enter into different lotteries across the globe.
3. It is a cost-effective way of playing and winning the lottery
The good thing about a lottery syndicate is that even when you are entering into more bets and increasing your chances to win, you are not spending more. The cost of buying the lottery remains the same. This is because you share the costs of bets with other members. This way you get more value for money. It is a cost-effective way to improve your chances of winning.
How to join a lottery syndicate?
There are actually two advantages of joining a lottery syndicate. The first one is by setting up a group of people you are familiar with. Some common syndicate groups include family syndicates and sports team syndicates. This way you will enjoy sharing your money with the people who are close to you in life.
Another way is to join a lottery syndicate offered by online betting platforms. The platforms bring together people with the same goal. The advantage is that everything is clearly defined and managed professionally. You can choose to join an existing group. You simply have to sign up and start playing the lottery and wait for the results.
Who to trust when playing the lottery?
Only trust the reputed lottery companies with better user reviews and rating. Lottoland, hailing from Gibraltar, is the world's largest and most trusted lottery company. It offers syndicate games in many countries including the US, Italy, Australia, the UK and Ireland.
---