Lotto Knowledge 05 July 2019
It's Easy to be a Millionaire in India!
Things to Keep in Mind When You Play Slot Games Online in India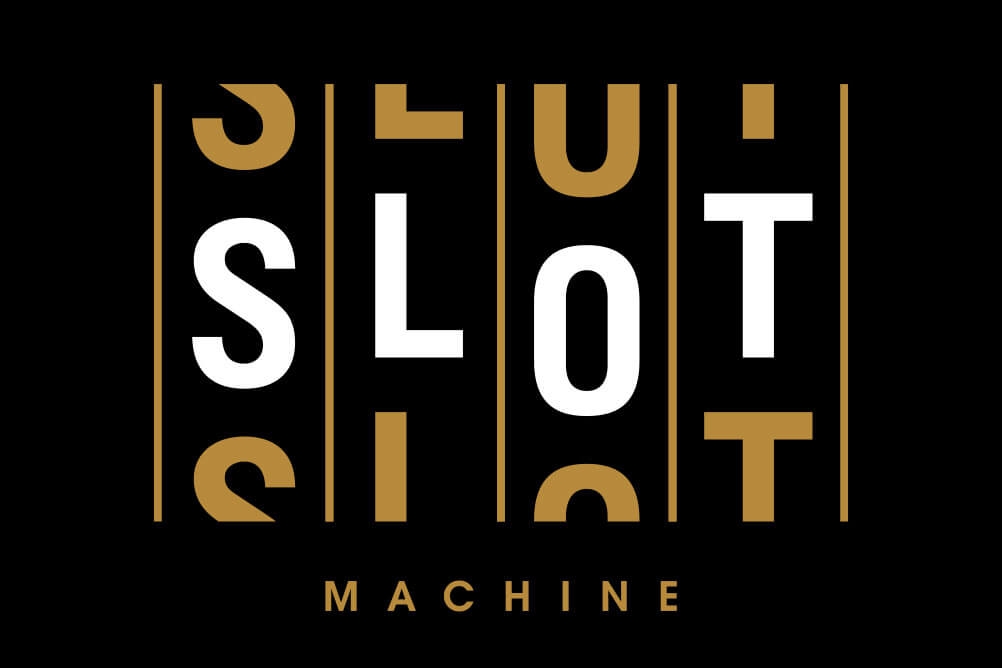 Playing slots in the virtual world just for fun and playing them to win real money are two completely different things. These are the two options available when you play the game online. Lottoland allows you to win real money as you play the game. But, do keep a few things in mind as you enjoy the game.
Choose Your Games Carefully
With the large variety of slot games available, you should be careful about the games you choose.
There are games with fixed jackpots and then there are those that have an uncapped jackpot, which continues to grow until won by someone. If you choose progressive jackpots, keep your stakes on the higher side to get the maximum benefit.
There are classic games and games that have been recently launched. There are better chances of winning games that are new to the market. So, go for them and make good money.
The games available have different systems of pay-out. Choosing a game with higher pay-outs will be more beneficial for you.
Choose Your Bets Carefully
Unlike the physical casino slot machines, you do not need to insert coins to fix your bet. Here, everything is done digitally. As you bet for several lines at one time, choose your stake per line carefully or else you might end up emptying your casino account in one go and might not even win. Do choose the bet as per your capacity and play. You need not play with the default settings. You must use the opportunity to be prudent with your money.
Try Out the Slots Game That You Wish to Play
All the games on Lottoland come with the option of playing them in the demo mode. This mode does not make you spend from your account; rather, it supplies virtual money for you to play. As you play in the demo mode, you can familiarise yourself with the various options, bonuses and pay-outs of the game. Once you are comfortable with the game, you can put your real money and win real money in return.
Force Yourself to Leave
It is always best to walk away when you are in a winning position rather than trying another time to win some more. If you are not winning, place a limit on your spend or the account balance and promise yourself not to play beyond that limit. Once you reach that limit, STOP. Maybe luck is not favouring you at that moment. If you stop, you can come back again or else you could face a loss that you may not be able to forgive yourself.
Playing slot games online is fun and exciting, but at the same time, keep the above things in mind to win more.
---