Lotto Knowledge 18 March 2019
Happiness is Waiting for You
Powerball lottery: All You Need to Know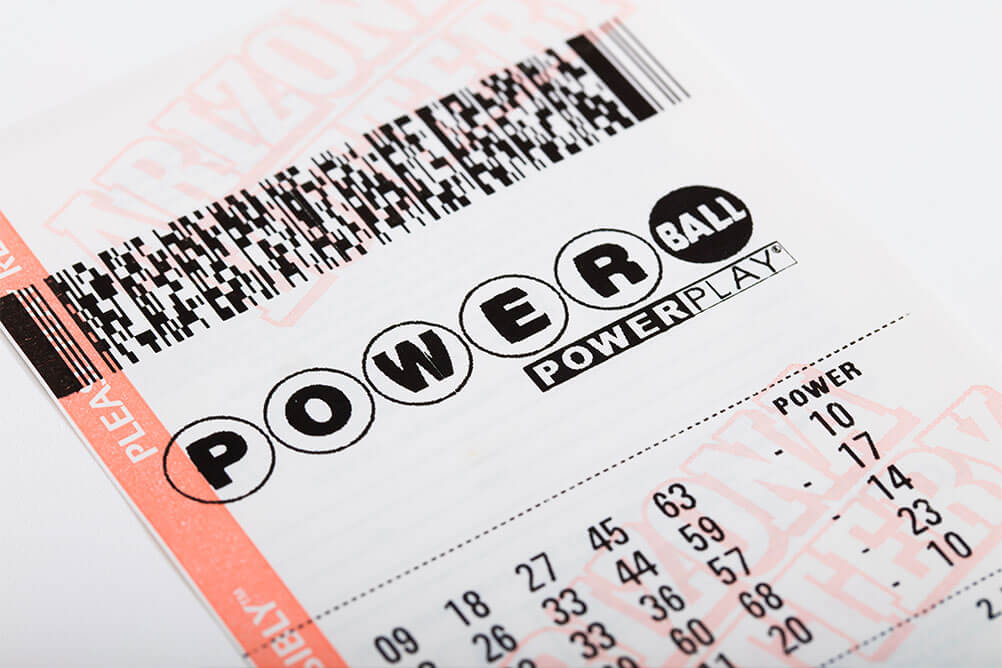 What is it?

Formerly known as Lotto America, Powerball lottery is a pari-mutuel lottery game with a jackpot running into tens of Crores of Rupees. All you have to do is pick up a total of six number, and if those six numbers match the announced numbers, you will become a millionaire overnight.

The two drum game operates with 1/26 Powerball and 5/69 white balls matrix. In simpler words, there are two sets of numbers you have to choose:
One PowerBall number - from the range of 1 to 26
Five white ball numbers - from the range of 1 to 69.
You win the lottery if all five numbers picked on one ticket match the matrix number. However, the real win happens if you get the five white ball numbers and the one PowerBall Number.

How to play?
Get the ball rolling with a Powerball ticket purchase!

Buy a PowerBall ticket costing INR 280 approximately.
Each online ticket will contain all the 69 white ball numbers and the 26 PowerBall numbers
Choose the best five and the lucky one.
If you are unsure of self-picking the number, you can opt for the quick-pick, in which the computer will generate six random numbers for you.

Facts about the draw
The draw: takes place twice a week on Wednesdays and Saturday at 10 PM. It is held at the Florida Lottery's studio under the supervision of MUSL, the governing body for Powerball lottery.

What happens if there are no winning tickets

If no one claims the lottery win, the amount is added to the next rollover, until there is a winner. Most of the time, the first jackpot starts at INR 2,78,94,00,000.

How to claim the winning
The winner can draw the annuity in 30 installments or a single consolidated payment. With time value of cash kicking in, the only payment amount is less vis-à-vis the graduated installment amount.

Where to play?
44 states of the US offer Powerball - but its reach is not restricted to US residents alone. People across the globe, from different nationalities, can play the game online. One of the best platforms to play PowerBall is Lottoland. The reputed and regulated platform is coming to India soon and will provide an opportunity for you to change your fortune by picking up six lucky numbers.

---