Lotto Knowledge 28 February 2019
You Can Win the Lotto in India
Is online lottery really banned in some countries?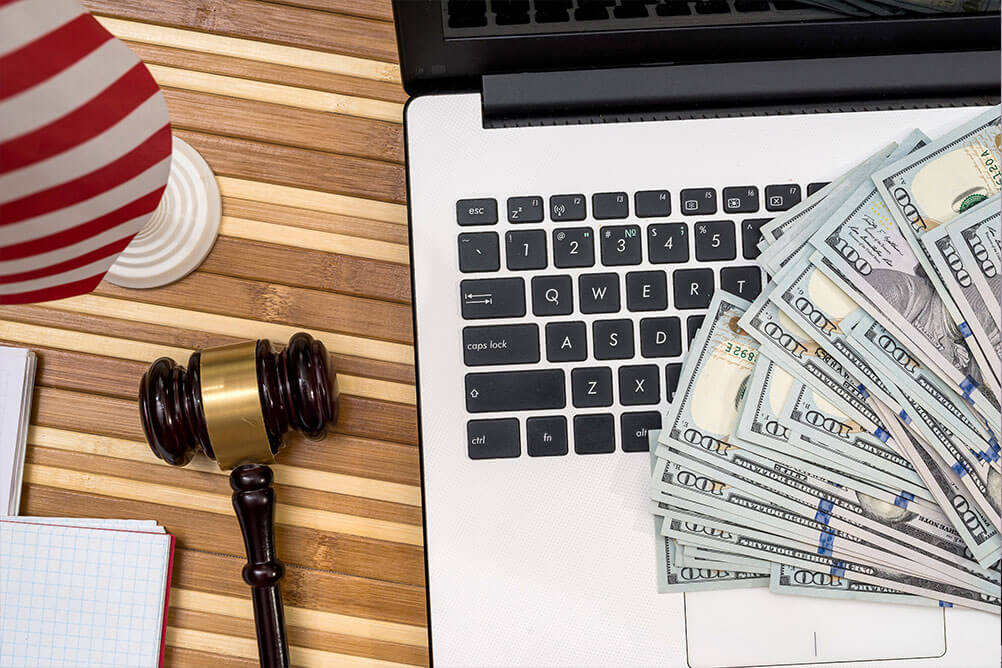 #1 Legislation
Legislation and regulation are usually the requirements of the citizens. In some nations, the lottery is considered immoral, leading to a total ban - even though it thrives as an illegal activity. The legislations like in the case of India still follow Acts laid down by British.
#2 Tradition, Local Culture, and Religion Play a Significant Role
Traditions, customs, local culture, and religion also play a significant role. In many beliefs the fun associated with lottery betting is considered dangerous and against the morality of the land's customs. For example, in certain religions, all forms of betting are deemed to be forbidden including lotteries and raffles. However, it is said that 'prediction betting' on archery, camel racing, horse racing in Iran are excused as people are forecasting a winner.
In India, gambling is also considered illegal as according to their context, gambling causes loss of livelihood, bankruptcy, and addiction. However, 13 Indian states including Kerala, Goa, Maharashtra, Madhya Pradesh, and Sikkim among others allow their residents to play the lottery. Additionally, during the Diwali season, 'teen patti' is a popular game played by people of all ages and genders as it is considered auspicious. The game is played with friends and families in large and small groups.
Apart from the religion, it is the society that sees gambling and betting as a bane. Many cultures and communities across the globe believe any form of gambling can lead to money-laundering, crime, corruption, the breakup of families, and addiction.
List of Countries where Online Lottery is Illegal
► Indonesia (all forms)
► India (some states)
► Syria (all types)
► Iraq (all types)
► Iran (all types)
► Qatar (all types)
► Saudi Arabia (all types)
► South Africa
► Brazil
► Turkey (other forms, prosecuted, the lottery is legal)
► Cuba
► Bahamas
► Switzerland
► Poland
► Czech Republic (other types, the lottery is legal)
► Cyprus (prosecuted)
► Belarus (prosecuted)
The governments need to work on a robust regulatory framework in order to allow gambling in their respective nations. For example, the Law Commission of India has proposed the legalization of gambling and asked the players AADHAR cards be linked to the betting. This will encourage the citizens to play on reputed and regulated sites like Lottoland, and not get caught in the web of scams and unscrupulous people.
---