Lotto Winners 06 September 2019
It's time to win the Lotto jackpot!
Wheels Of Fortune: Motor Man Drives Home With £5m (₹43.7 Crore) Jackpot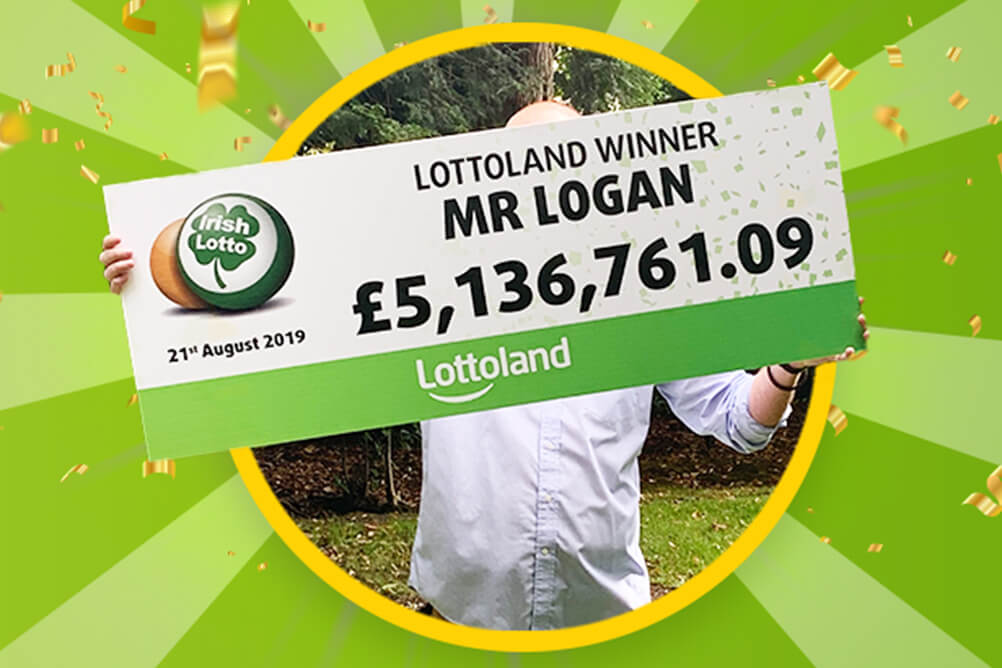 "I've told close family about the win, but I still feel like I'm living in a dream – I've won the odd £5 in the past but nothing like this. I can't believe that a £3 bet (approx. ₹262) has completely changed my life."
Like many others before him, the self-confessed car enthusiast is planning to buy the car of his dreams. He shared that he will also invest in a new house and go travelling. The winning from the Irish Lotto which Mr Logan chose to play were 10,13, 23, 24, 25, 44 and bonus ball 12.
Lottoland CEO Nigel Birrell said: "We are absolutely delighted for Mr Logan on his win and that he also now holds the title for the biggest ever Irish Lotto win in the UK, a lucky coincidence I'm sure given that his name has Irish origins.
"It's an incredible thing to become a millionaire overnight, we are thrilled that he will be able to use his winnings to retire, as well a buying his dream motor. The perfect ending for someone in the automotive trade, to get his pick of the forecourt."
Mr Logan now joins an exclusive club of new Lottoland Crorepati's. The other members of the club include Mrs Fox from Scotland who won on scratchcard, and Christina from Germany, the lucky girl. Christina holds the record for taking home the biggest online gambling pay-out of all time with £79 million (appox. 690 Crore) on the EuroJackpot.
Lottoland allows its registered players to play the world's biggest lotteries. It is providing the same opportunity to players to win bigger jackpot amounts and beat Christina's record! If you want to become a Crorepati overnight, you too can check out the major international lotteries at Lottoland including US PowerBall and Mega Millions, the Irish Lotto, Spain's El Gordo and many more from Europe and across the globe along with Cricket Lotto & Jeeto Lotto.
Happy Lotto , Jeeto Lotto !
---