Lotto Strategies 15 May 2019
Try your luck with Keno Lotto
Keno Strategy: What You Need to Know About Keno?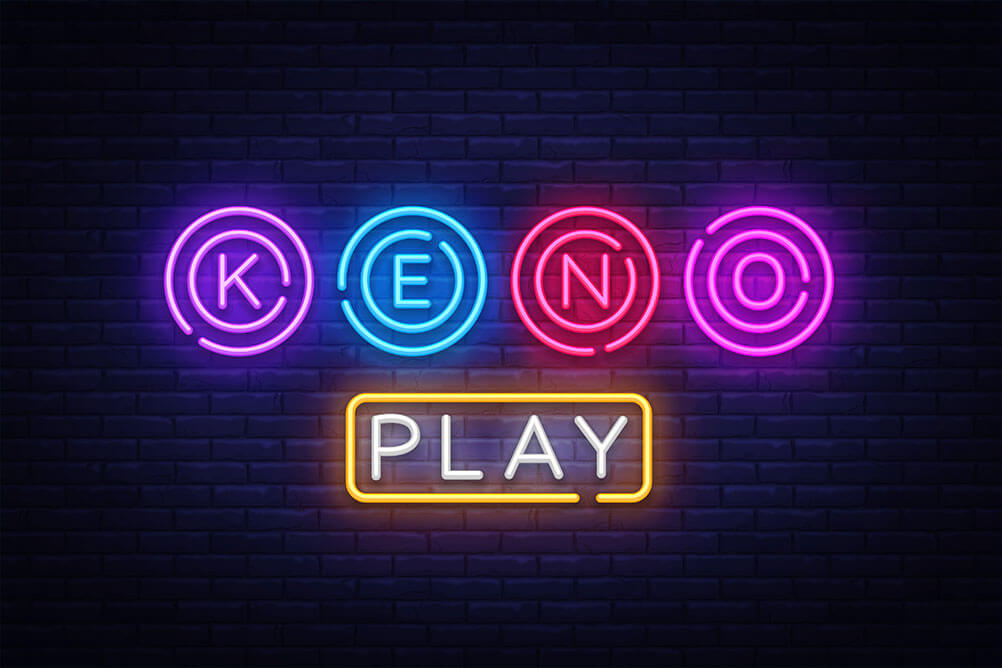 If you want to increase your chances of winning, you can follow a few tips and strategies given below:
Open Free Keno Account
To increase your chances of winning in this game, you need first to open a free account and start practising it. The more you play, the better you can understand the game. Since no real money is involved while playing, you can practice and improve your skills as much as you can.
Pay-Outs and House Edge
If you are playing it for the first time, then try avoiding Keno rooms. Instead, the online version provides better pay-outs than the brick-and-mortar Keno rooms. Also, you need to know which sites are authentic enough to play it online. Sites like Lottoland follow a transparent process and provide a fair chance to win the game.
Picking Numbers
As mentioned earlier, it is difficult to predict which numbers are usually drawn in Keno as it does not have a proper pattern. So, if you are planning to pick your lucky numbers and play the game, then stick to it. There is no wrong or right way of picking up the numbers. So, you can go ahead and pick the numbers of your choice and start playing the game.
Bet Less
The range of house edge in this game is between 25-percent and 40-percent, which means that the chances of losing are greater than the chances of winning the game. To avoid such situations, place smaller bets so that your money lasts for a longer duration and the odds of winning in the game also increases.
These are some of the best tips Bet Less, which you need to keep in mind while playing Keno. Also, don't forget to open a free account and start practising on it to increase your chances of winning in this game. With this, you can play Keno in a smart manner and increase your odds of winning the game.
---