Lotto Knowledge 07 March 2019
Happiness Waits In A Lottery Ticket
Have Fun and Earn Money Online by Playing Lottery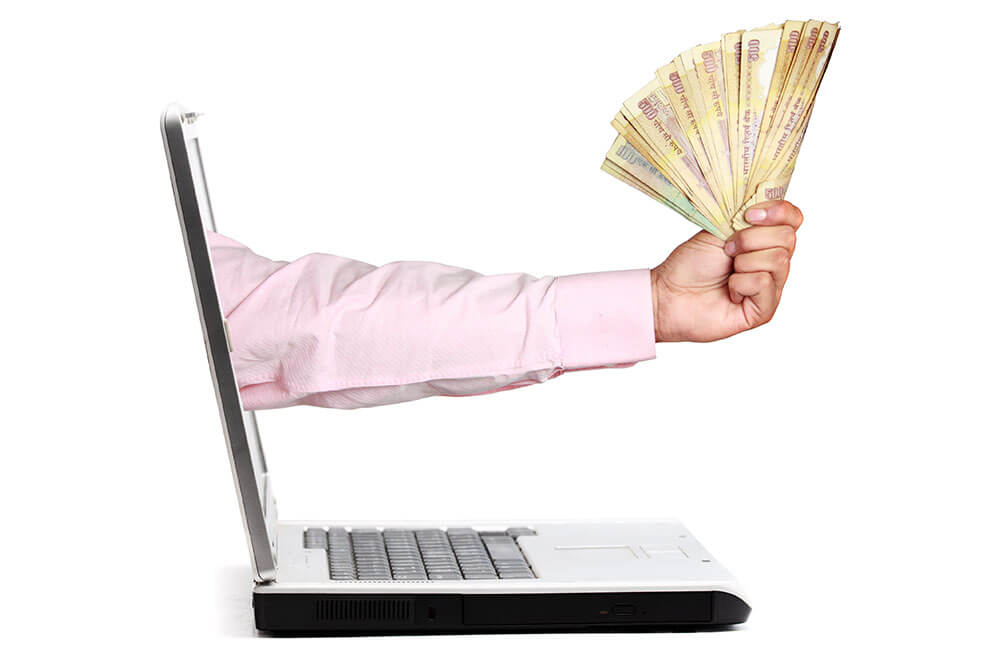 How to Play the Online Lottery?
Playing the online lottery is very simple - you have to pick out a set of numbers. In most cases, you have to pick up six numbers, If you get all the six numbers, you hit the jackpot If you match 3, 4 and 5 numbers, even then you stand a chance of winning. The numbers have to be selected from a predetermined range, and getting the exact match will make you a multimillionaire.
Note - Your amount is subject to taxes and you should take the help of a tax lawyer to help you.
Lottoland is one of the best online platform for playing international lotteries. It will be launching its online services in India soon. You can get complete information on lottery ticket sale, recent lottery results, and upcoming lottery information on the website.
---