Lotto Knowledge 26 March 2019
Know the Indian Laws
Gambling and Betting Acts in India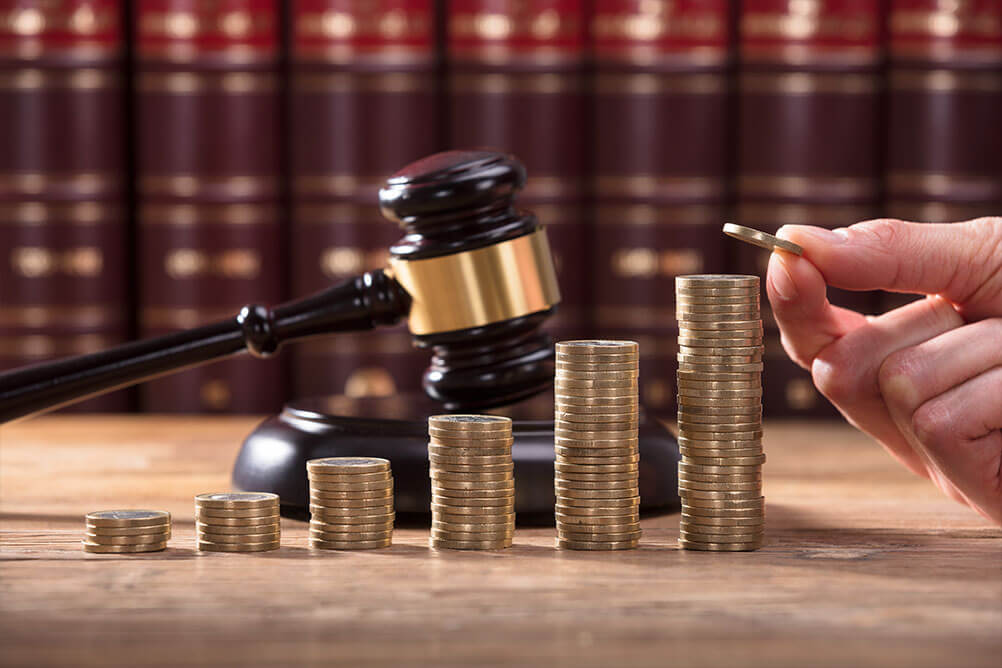 Laws Governing Betting in India
Acts and regulations in India are guided by the Constitution of India which states the Public Gaming Act 1867. However, the Act was superseded by the Lotteries Regulation Act (1988) which gives states the rights to make policies and legislation in the area of gambling and betting. The Law allows for one lottery a week. Therefore, gambling laws in India may vary from State to State (there are 28 States in India). The 7th Schedule of the Constitution of India says that the States can choose to legalize betting within their boundaries. Hence, each of the 28 states either has laws legalizing betting or banning it.
However, the Law Commission of India recognises the need for challenging the 145-year Old Gambling Act. It has therefore tabled a report with regards to legalization of gambling and sports betting in India.
The report states:
"Betting involves the transaction of money or any property and this arrangement may be arrived face to face, or through virtual means. The revolution of Internet technology has opened new dimensions of betting and gambling and has created a global market for it. Due to this, the manner of playing games has undergone a drastic change in recent years. Therefore, laws on betting and gambling are required to be examined so as to ensure that consumers are adequately protected from its ill effects."
Reference- http://lawcommissionofindia.nic.in/reports/Report276.pdf
The report recommends legalizing lottery, but in the meantime, people who want to play the game continue to do so with International Lotteries.
International Lotteries in India
There are no laws with regards to playing international lotteries online in India. This allows people who are interested in winning large amounts an opportunity to try their luck. The international lotteries are governed by the rules and regulations of the country in which they are run. Hence, you can play to your heart's content, and hope to become a millionaire in an instant.
Playing on a reputed website
Lottoland is a reputed website with an impressive presence in the UK, the USA, Australia and other European countries. It is regulated by the Gaming Commissions of various countries, hence, you can play knowing the winning amount will be deposited in your account.
---