Lotto Knowledge 25 February 2019
A Hefty Bank Balance is Waiting
Current Powerball and MegaMillions jackpot size?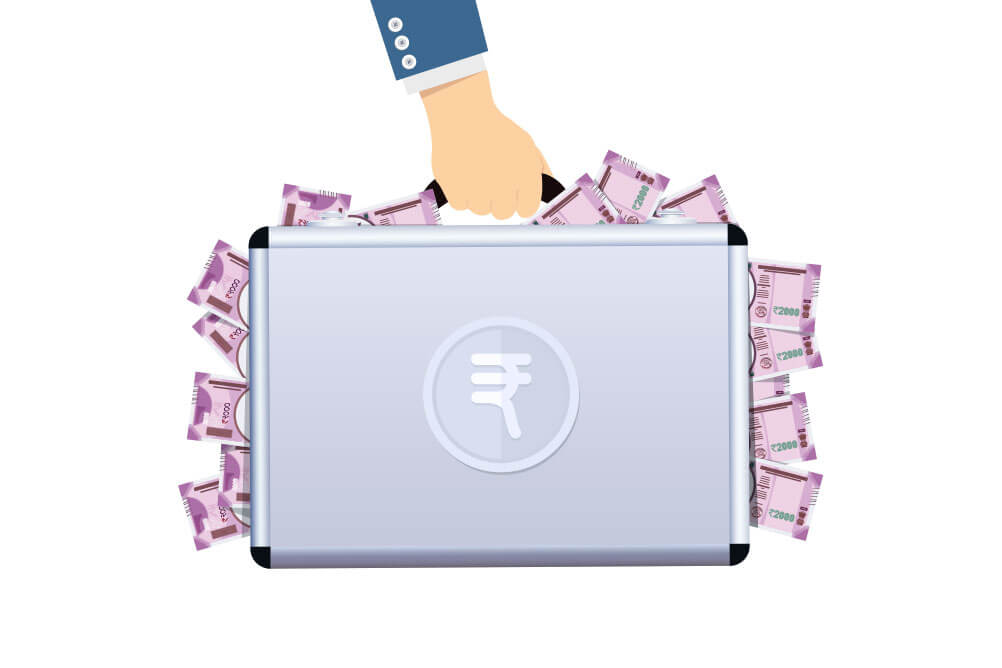 What are the current sizes of Powerball and MegaMillions jackpots?
The current jackpot sizes of Powerball and MegaMillions are enormous. A single jackpot win in any one of these games has the potential to set a record.
For MegaMillions, the current jackpot size is 1,11,95,20,00,000 INR($1.6 billion). This is the biggest jackpot offered by a lottery ever in the U.S.A.
Mega Million jackpots swell up quickly. The reason behind the astronomical amounts that the lottery offers can be accredited to the fact that the initial jackpot begins at 2,79,94,00,000 INR ($40 million). In many games, the initial prize rolls over for weeks before anyone claims it.
In the absence of getting any clear lucky winner, the jackpot went to 60,74,13,38,000 INR ($868 million) on Tuesday and 69,97,85,00,000 INR ($1 billion) on Friday. These are record jackpots by MegaMillions.
Talking about Powerball jackpots, the Powerball jackpot has touched a whopping 52,48,46,25,000 INR ($750 million) mark after getting no winner in the latest drawing that took place on Wednesday. This is one of the country's largest jackpots.
The largest U.S.A lottery jackpot that has ever been claimed was 157,800,000,000 INR ($1.586 billion). The Powerball draw took place on 13th January 2016.
Why do some lotteries offer small jackpots?
One of the biggest names in the lottery, Lottoland is all set to launch its website in India. You too can participate in the lottery. There are many international lotteries that offer the bet jackpots. The reason behind this is that the chances of getting the right numbers are more favourable in these games. With frequent winning, the jackpot prize never crosses 200 Million.
Why you should also eye other lotteries?
Before buying tickets of any lottery game, you must first check the jackpots offered by other lotteries on the same day. If you find any other lottery with a higher jackpot than MegaMillions or Powerball, you should buy its ticket. You can get Powerball and MegaMillions tickets any other time. Or, you can buy multiple tickets to enhance your chances of winning at least something.
You can also book your lottery ticket for more than one draws. If you have brought the ticket of a certain game that is offering a bumper jackpot, there are chances that more people will get into the game, further enhancing the price of the jackpot.
This is a good way of enhancing the chances of winning. You must buy the ticket of the next draw and also, of the draw that is set to place days after.
The Bottom Line
The current jackpots offered by Powerball and MegaMillions may be the highest. But, you should also not turn a blind eye on other opportunities.
Even if Powerball and MegaMillions are offering bumper prizes, you must also explore other options.
---