Lotto Knowledge 14 February 2019
Learn the Ways to Win the Lotto
A Beginner's Guide to Playing the Mega Millions and Powerball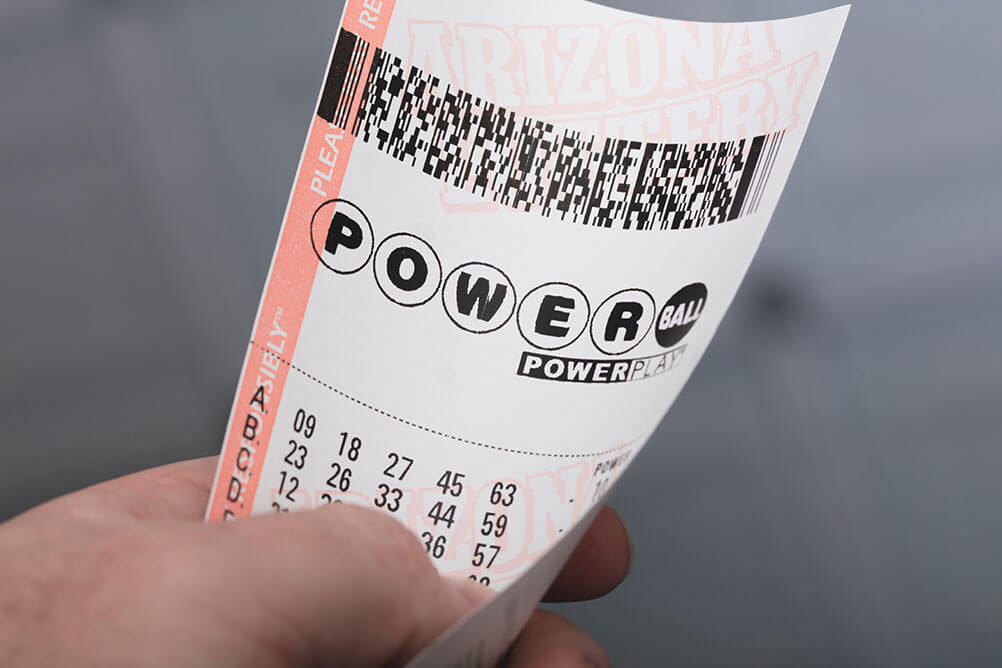 So, how can you play these jackpot games while sitting here in India? If you are in India, you don't play the lottery, but you can bet on the outcome and still win an amount as handsome as the jackpot. The actual players have to be residents of the USA.
For you, it is easy as you can sit at home in front of your internet-enabled laptop or device and access world's leading online lottery sites like Lottoland. Lottoland has been a key player when it comes to offering the world with online platforms for lotteries played internationally. Soon, this facility will be available in India as well.
A Guide for Playing Mega Millions
Get yourself a ticket for INR 300 and if you wish to multiply your winnings, a megaplier for INR 80.
On the ticket, you should choose 5 numbers from 1-70 and one number from 1-25 (the mega ball). Alternatively, you can let the computer choose them for you randomly.
You can win in 9 possible ways and the amount could range anywhere from the amount invested in the jackpot prize. The draws take place every Tuesday and Friday evening in the US, which is the same as Wednesday and Saturday early morning in India.
Winning the jackpot with all 6 numbers matched is highly unlikely and has no limit to its size. The second prize with 5 numbers matched is approximately 7 crores.
If you have chosen to go for the megaplier, you could possibly multiply your winnings by the number drawn. It is not applicable to the jackpot. You can win back your INR 300 if you can match only the mega ball.
A Guide for PowerBall
The ticket cost for Powerball is the same as that of Mega Millions and the draws happen every Wednesday and Saturday. You can choose the Power Play in this game, but instead of a multiplier benefit, you can get a fixed bonus for each prize category
For the PowerBall ticket, you can choose 5 numbers from 1-69 and one number from 1-26. Again, you can let the computer choose the numbers for you. Then, you need to wait for the draw, which takes place on Thursday and Sunday (Wednesday and Saturday in the US)
The winning patterns are the same as Mega Millions. With the Power Play option, the second prize for matching 5 balls could get you up to INR 14 crores.
Distribution of Prize Money
If there are no winners in a particular draw, the jackpot grows bigger for the next round. The jackpot gets paid in 30 annual instalments with each instalment being bigger by 5% than the previous one. The smaller prize money gets credited to your game account and you can choose to transfer it to the bank as per your convenience.
---