Lotto Knowledge 05 July 2019
It Is Easy To Become A Millionaire!
8 Things You Must Know About Instant Win Games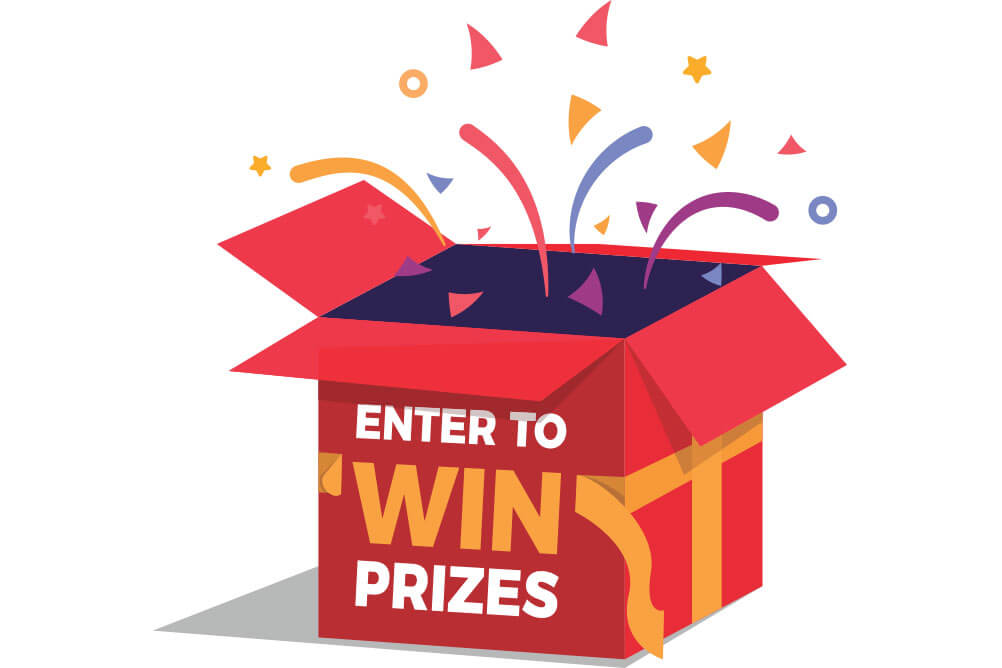 Where Can I Play Instant Win Games?
Generally, you might see such games organised at promotional events or carnivals, but you need not go to that extent. You can play them right here on Lottoland. Yes! you can play these games online! Sit in front of your computer and enjoy them on your favourite portal. They are quick to load and easy to play – all with a click.
How Do They Work?
For each game mode of instant games, you need to place a bet with real money. The money gets deducted from your account and is used for the bet. As you play, you will be able to see your balance. The results of the game are instant and right in front of you. The pay-out is also instant, straight to your account.
What Are the Different Types of Games Available?
You can play a variety of instant games such as Bingo, Scratch and Win, Match 3 and Instant Lotto. All these games are available in different modes to give you different levels of excitement.
How Is Instant Lotto Different from Regular Lotteries?
For regular lotteries, you have to wait for months, weeks or days to get the result. Some give you results every few hours. Instant lotto does not make you wait at all and lets you know the result instantly.
What Do I Get from Playing These Games?
One thing that you can get for sure is a lot of fun and enjoyment. It relieves you of boredom when you are on your own. Other than that, you can improve the balance in your account by winning money very quickly.
How do I Place the Bets?
Within the game, you have the option of choosing your bet. Once you have selected that and the number of lines or tickets you wish to play in certain games, the game shows you your total bet. When you click 'Play', it accepts your bet and the game begins. The screen also shows you the balance and the amount won by you.
How Soon Can I Get the Money?
The money gets credited to your account as instantly as it gets debited. As you see your winnings at the bottom of the screen, you can see them getting added to your balance as well.
What Makes These Games Popular?
The games are popular for the fun and excitement they provide as well as the chance to win. You would be playing the games only against the website and have no other contestant to share the prize. All the actions, including the bet, the gameplay and the winning, are instant. They are also popular for the variety of formats available.
Now that you are well aware of what instant win games are all about, get started right here at Lottoland and enjoy the game!
---